"I'm the kind of person who likes to be by himself. To put a finer point on it,..."
– Haruki Murakami, What I Talk About When I Talk About Running  (via thatkindofwoman)
6 tags
4 tags
5 tags
s4ls4: mrsspencereid: it's kind of ridiculous that we have to work our asses off for 13 years in school just to work our asses off for another 2-8+ years in college just to work our asses off in a job that we probably don't even like, when we were born on this earth without a choice and i for one certainly didn't sign up for that this is seriously all i fucking think about I don't...
3 tags
3 tags
4 tags
5 tags
12 tags
7 tags
Lands End Canvas $25 Shirts and Pants plus 20% off
I don't know how many people that follow me will care about this, but it is a really awesome deal. Lands End Canvas is running $25 Shirts and Pants. ALL shirts and pants!! I hear those slim fit chino's are money, which appropriately is the promo code. Enter Code: MONEY Pin: 2030 and get an additional 20% off AND free shipping. So 2 pairs of chino's and a hooded chambray popover...
7 tags
4 tags
5 tags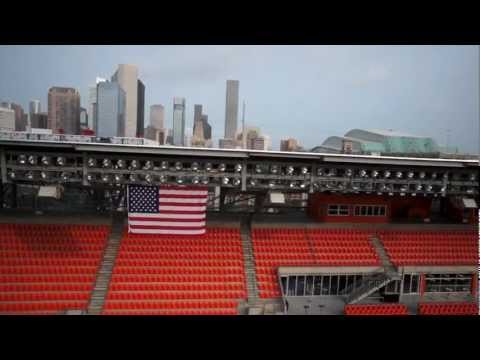 1 tag
4 tags
I am always so puzzled by people that proclaim...
I tagged this as "I hate reading" for the sole purpose of all you book haters to explain, to me, this conundrum.
4 tags
7 tags
5 tags
Watch
6 tags
Anthony Bourdain: RAW →
anthonybourdain: Generally speaking, there are two distinct audiences for this show: people who like to look at images of food and are interested in where it comes from and how it got to the plate—and people who like to travel—or like the idea of travel—and enjoy watching images of faraway places and cultures. I CAN NOT WAIT FOR THIS!!!!
4 tags
"It's fine if you're a female and you want to be a super-fan. Clearly go for it,..."
– Simon Borg of Major League Soccer's Extra Time Radio podcast. A good write up of the situation is here at Jezebel. I'll turn this one over to you for your thoughts. (via theworldsgame) Ok so. I think he's crazy. I also think that to some extent he's not very articulate. I think...
5 tags
5 tags
4 tags
xenakisnow: Song : Royksopp : 'Remind...
6 tags
Watch
I wanted to follow up the post about Jimenez Lai with this video of him discussing a little about his work and his upcoming installation in London this summer. He's an incredibly interesting person, if you are going to be in London this summer make sure to check it out. You can also check out more of his work at this website.
7 tags
2 tags
4 tags
4 tags
To continue my revelations about Islam
Today I learned, from a guest lecturer about Islamophobia, that Christianity, Judaism, and Islam are all Abrahamic religions, meaning they all originated via the spiritual tradition of Abraham. In fact Judaism and Islam believe in the same God. Who knew? Yes I realize anyone that knows much of anything about multiple religions.
6 tags
travel the world and write: these days →
traveltheworldandwrite: Oh, I've just been feeling so in between lately. I haven't been productive at all. My work has been slipping, my apartment is a mess, I haven't been writing. It's just overall sort of a blah time for me in some ways. I need to get back to my goals -finishing my novel, planning my next trip, and… My life for the last 3-4 weeks. It's a bummer and yet I'm...
8 tags
Cristiano Ronaldo scores game winner at Camp Nou,...
theworldsgame: Trollin' erryday, even in el Clasico. Madrid wins 2-1 on the road and puts the stranglehold back on La Liga. (once again via the wonderful GIFULMINATION) Youz a bad jawn. Sursly youz copped ballz of platinum cuz gold to cheap.
8 tags
4 tags
5 tags
6 tags
3 tags
3 tags
A Field Guide to the American Male Peacock: Wear... →
mostexerent: My favourite #1 Don't forget you live in the twenty-first century, not the eighteenth. And if I may be so BOLD to add #6 Dress your CUSSING age & don't forget your CONTEXT! #7 Develop your own style #8 Wear without care LULZ at the comments on GQ's website. Stop that satire right meow! Ironic self-deprecation was so 2006!
4 tags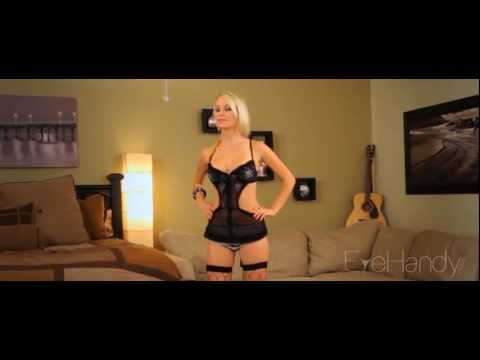 1 tag
Roland Sands has been busy. Real busy.
So look forward to some serious Roland designs coming your way over the next few days, after I finish my paper that is…
5 tags